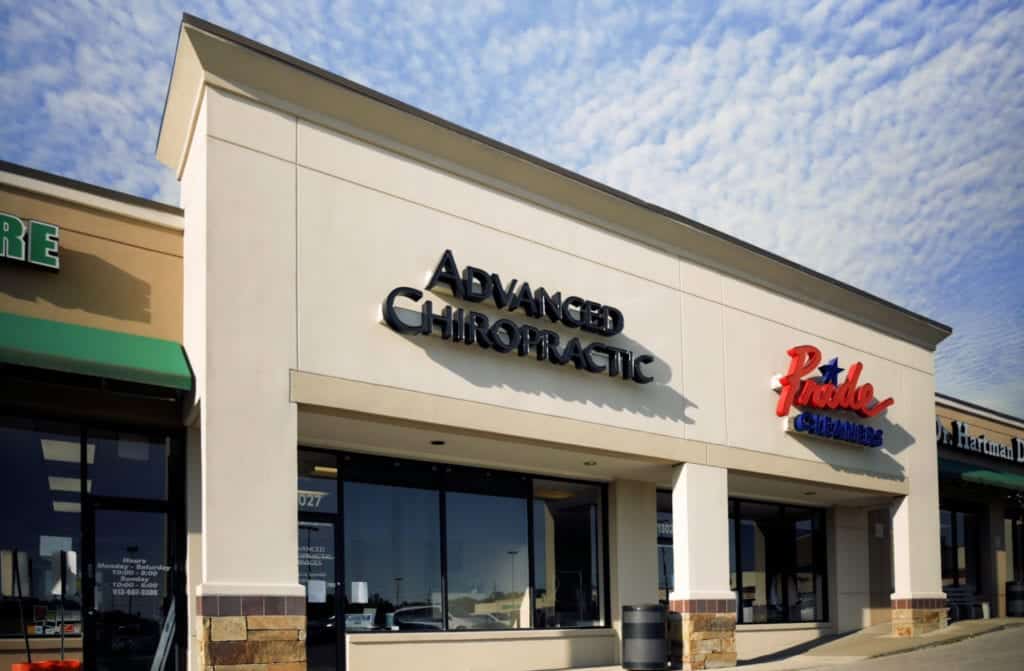 When you are seeking a chiropractor in Bonner Springs, Kansas, discover the gentle and effective methods of restoring function and relieving pain at Advanced Chiropractic Services.
In the Bonner Springs location, our associate Dr. Jessica Wertin applies our special Activator techniques while treating sport injuries, plantar fasciitis, piriformis syndrome, and virtually any health condition or injury. She also specializes in chiropractic care for babies and seniors.
Dr. Jessica grew up just a few miles away in Shawnee. She completed her undergraduate degree at Kansas University in Lawrence where she met her husband, Dr. Eric Wertin and learned about chiropractic. That meeting and her own treatment at Advanced Chiropractic Services set her life on a new path.
She quickly earned a Bachelor of Science in Human Biology at Logan College in St. Louis, also completing her Doctorate of Chiropractic degree. She then trained for months under our practice owner, Dr. Chris Wertin, to be able to duplicate his treatments using the Activator Method.
From the practice's original location in Lawrence, Dr. Chris then established this additional office in Bonner Springs to serve the community as well as patients from Kansas City and the surrounding area.
Our phone number and address are:
(913) 721-5530.
13027 Kansas Avenue
Bonner Springs, Kansas 66012
We are located in the shopping center with the big Ace Hardware store near the intersection of Kansas Avenue and South 130th Street.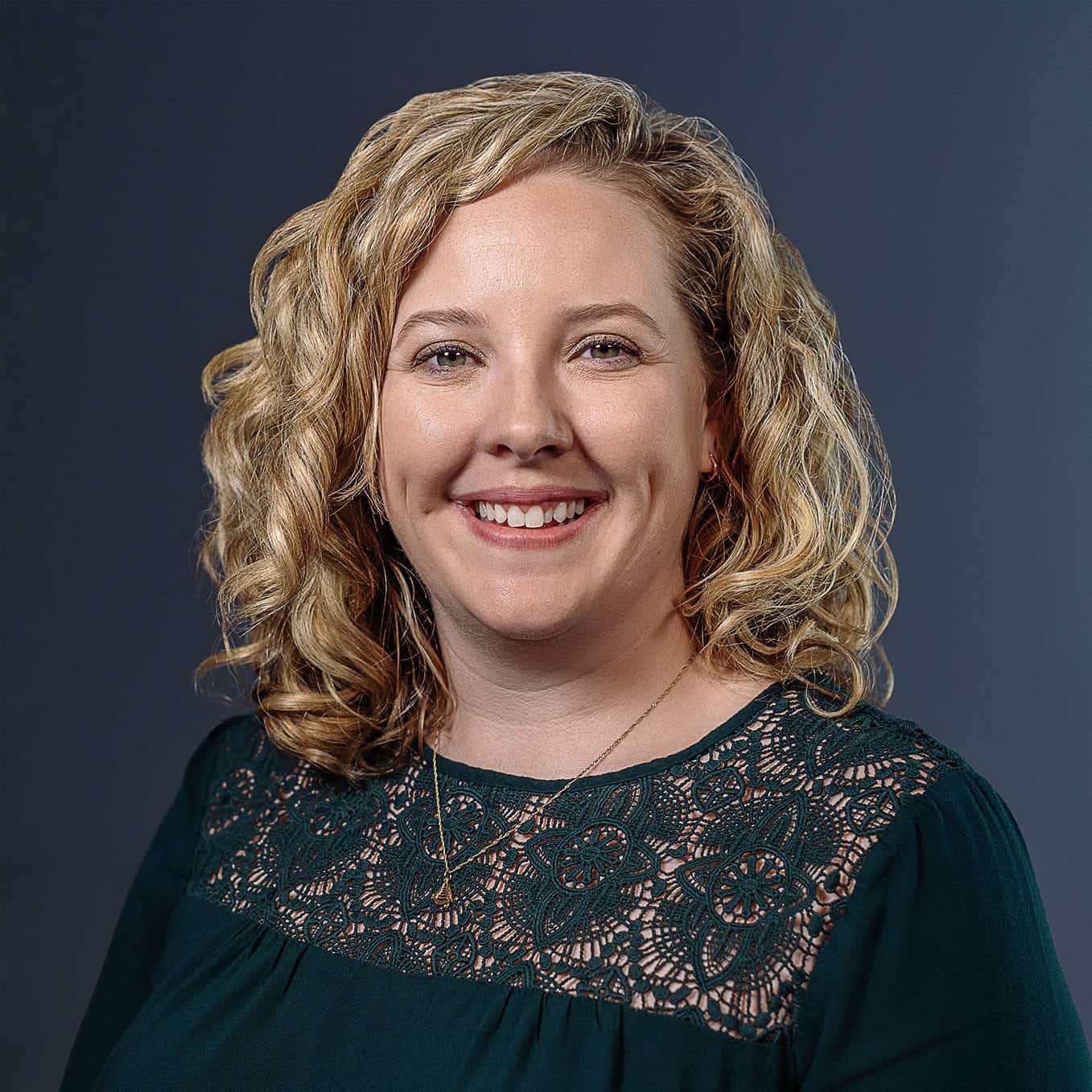 Bonner Springs Office Hours:
8:00 AM to 12:00 PM
1:30 PM to 4:00 PM
8:00 AM to 12:00 PM
1:30 PM to 4:00 PM
8:00 AM to 12:00 PM
1:30 PM to 4:00 PM
To schedule an appointment or a consultation, please call us at (913) 721-5530.