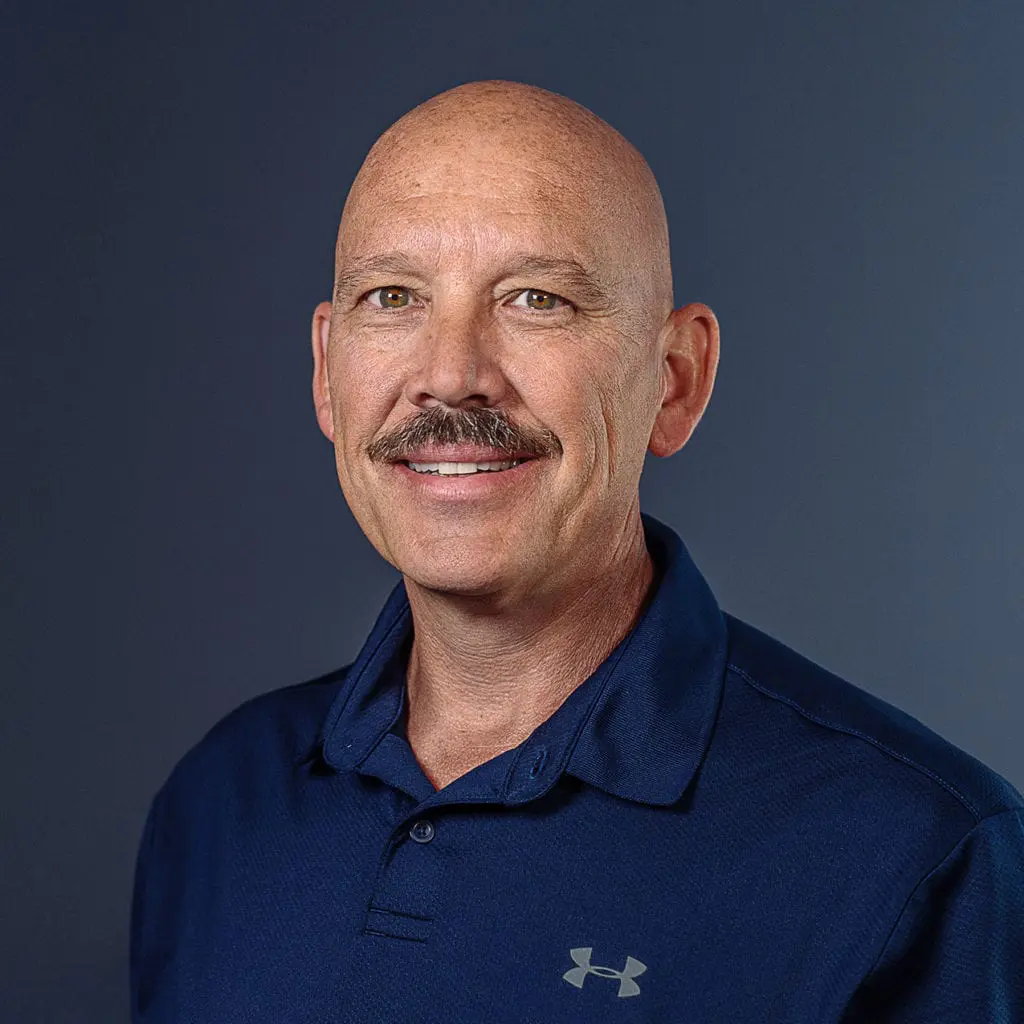 Dr. Chris Wertin is a chiropractor with a completely unique approach to healing.
After his chiropractor training and seeing that not all patients were healing the way they should, he discarded what he'd been taught and studied what the body actually needs to heal. He developed his own innovative and corrective technique utilizing the Activator Method of chiropractic adjusting.
An activator is a handheld device that delivers accurate, gentle, low-force care to a chiropractic patient. In Dr. Chris' hands, the activator became a solution to pain and improvement of function. In short, Dr. Chris discovered how to find the root cause of many body issues that no one else has been able to resolve. He then devised a relatively quick method of correcting it so that a patient's body can regain normal function without an extensive series of visits.
As word-of-mouth carried the news of an effective method of healing, patients began to find their way to his Lawrence, Kansas, clinic from all over the country, and then from all over the world. In just a short amount of time, patients were seeing relief and healing that had eluded them no matter how many other doctors they had seen.
Dr. Chris' goal is to help as many people as possible regain their health and their lives through chiropractic care and educate them enough so that they can communicate their successful actions to others and help them as well.
Education and Recognitions
Graduated cum laude from Cleveland Chiropractic College in Kansas City, Missouri, in 1985
Carried out clinical research for the Activator Method and was awarded several recognitions for his work
Founded Advanced Chiropractic Services in 1989 which now wins The Best of Lawrence award every year
Received special recognition for his work with athletes from the NBA and the University of Kansas as well as Olympic champions
In his free time, Dr. Chris loves hunting, fishing, working in the yard and being outside as much as possible.