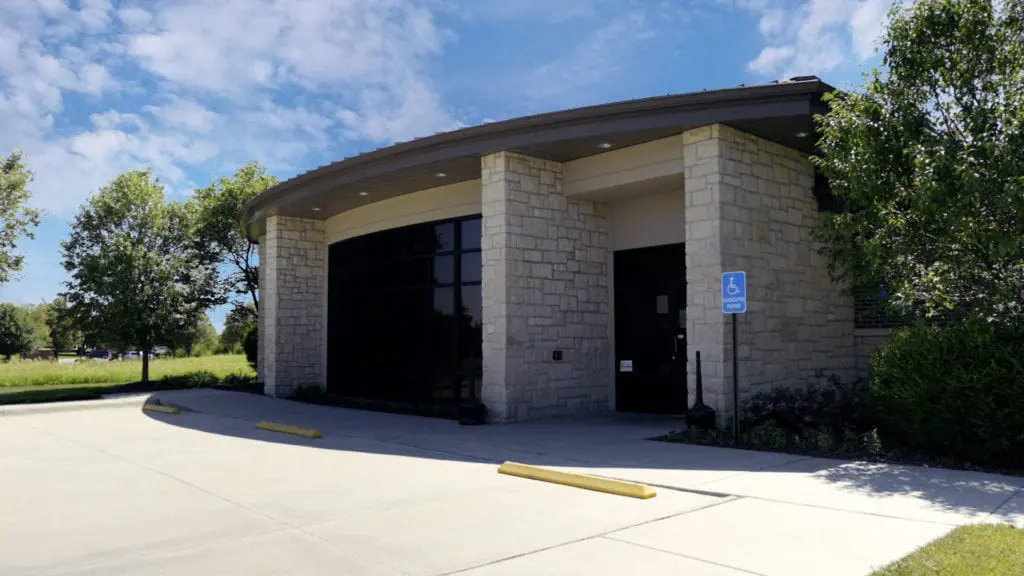 Advanced Chiropractic Services' location in Lawrence, KS, is our original location and currently the main hub of operations for our three offices. We serve patients from Lawrence and the surrounding communities.
In our Lawrence office, we provide a full range of chiropractic services including adjustments for the neck, shoulder, lower back and migraines. Our specialties include chiropractic care for babies and seniors, sports chiropractic and correction of plantar fasciitis and piriformis syndrome.
Founded by Dr. Chris Wertin, all our doctors at Advanced Chiropractic Services use a highly effective, yet gentle, Activator Chiropractic Method developed by Dr. Chris himself.
Our Lawrence office is located at the intersection of Wakarusa Drive and Research Park Way.The phone number and address are:
(785) 842-4181
1605 Wakarusa Drive
Lawrence, Kansas 66047
The following doctors are treating patients at our Lawrence office: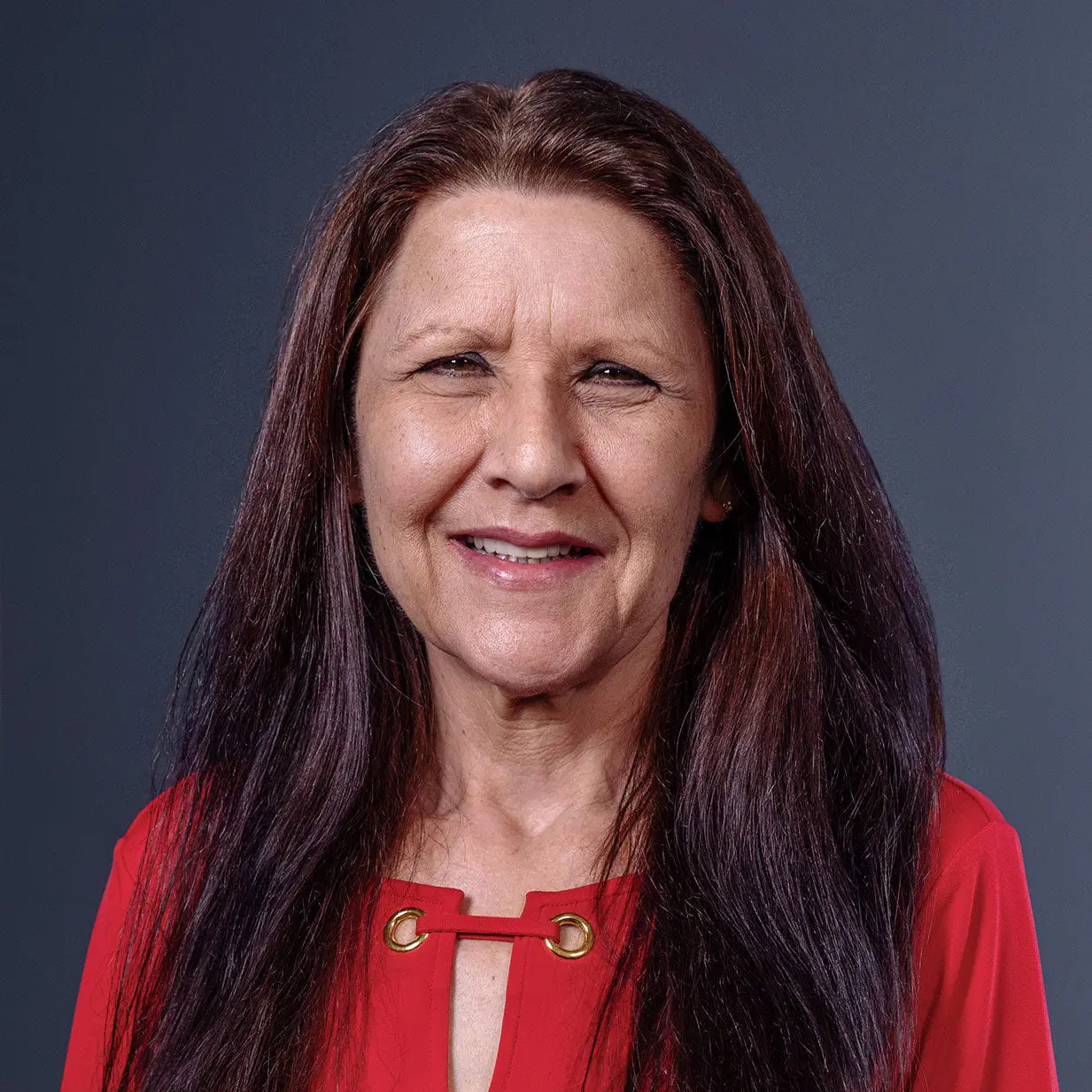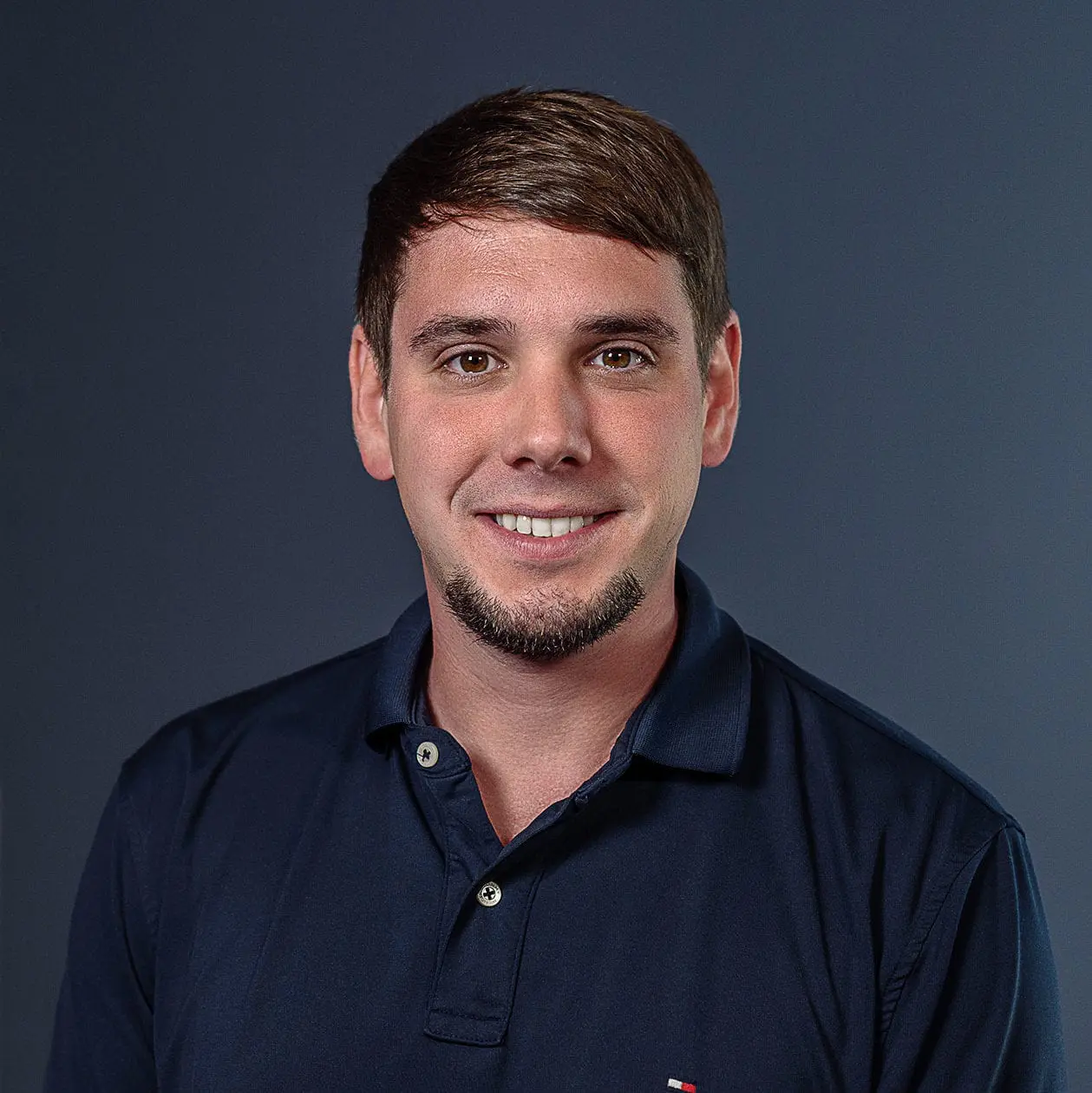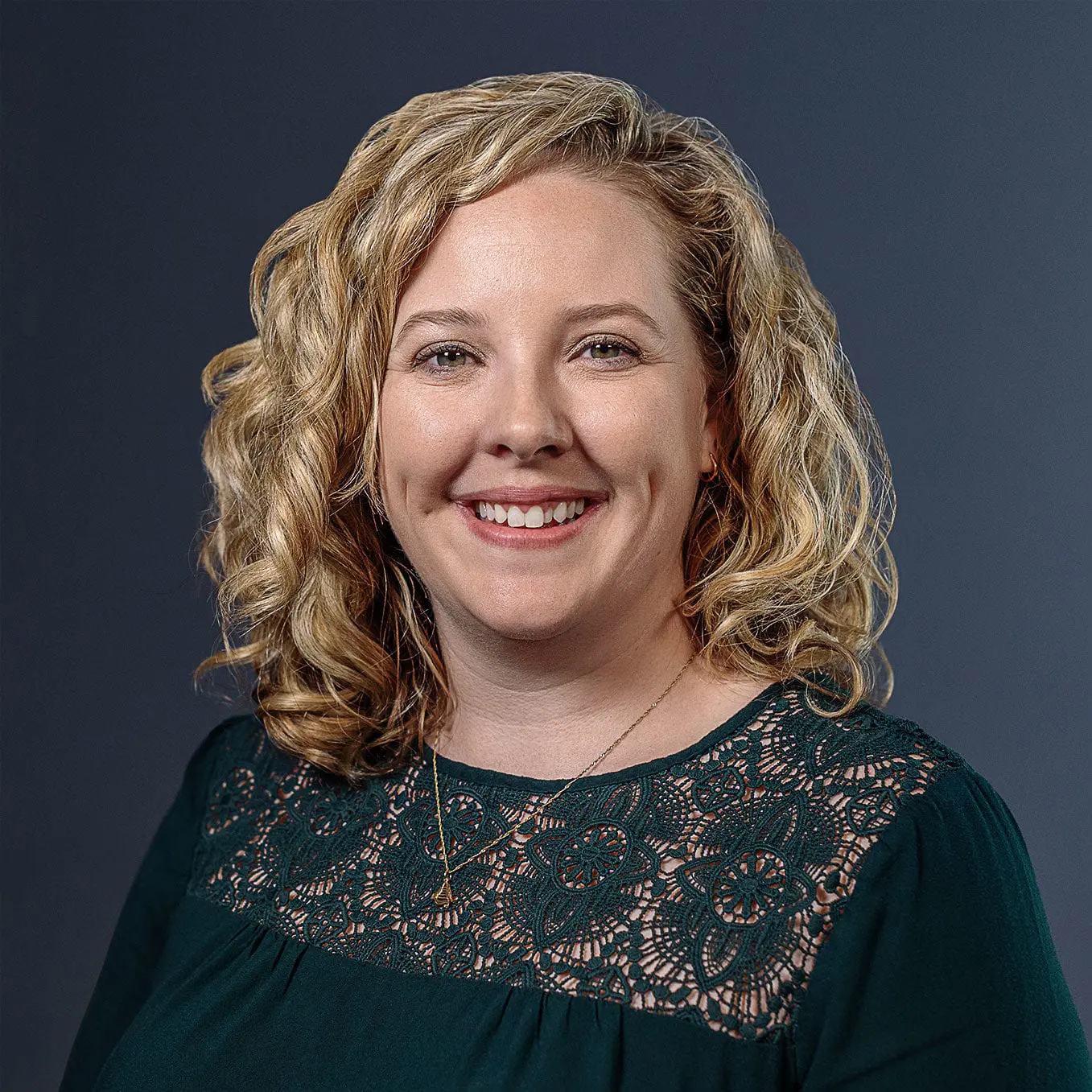 Lawrence Office Hours:
7:30 AM to 12:00 PM
1:30 PM to 4:00 PM
7:30 AM to 12:00 PM
1:30 PM to 5:00 PM
7:30 AM to 12:00 PM
1:30 PM to 4:00 PM
To talk to us or request a consultation or appointment, please call (785) 842-4181.