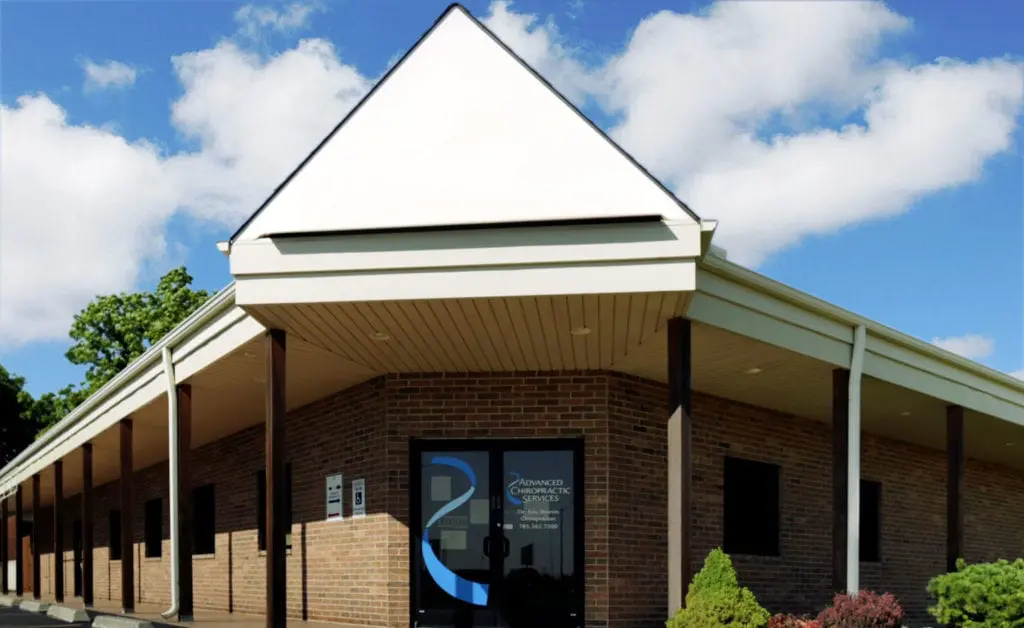 To provide life-changing chiropractic services to Holton and surrounding communities, Advanced Chiropractic Services expanded from its original office in Lawrence to establish an additional office in Holton, Kansas.
This office is located at 123 Dakota Avenue, a block off Arizona, and just off Highway 75. Dr. Eric Wertin, one of the sons of our founder Dr. Chris Wertin, provides care for patients at this location.
Dr. Chris Wertin spent years researching the reasons that some patients do not recover quickly from injuries or illness and developed a method of eliminating barriers to healing using the Activator Method. All the chiropractors at our three Advanced Chiropractic Services offices use his techniques to help their patients recover.
Dr. Eric Wertin uses these techniques to provide an array of chiropractic services including sports chiropractic and treatment for piriformis syndrome and plantar fasciitis. Gentle chiropractic care for babies and seniors is also always available.
Our phone number and address are:
(785) 362-7500
123 Dakota Avenue
Holton, Kansas 66436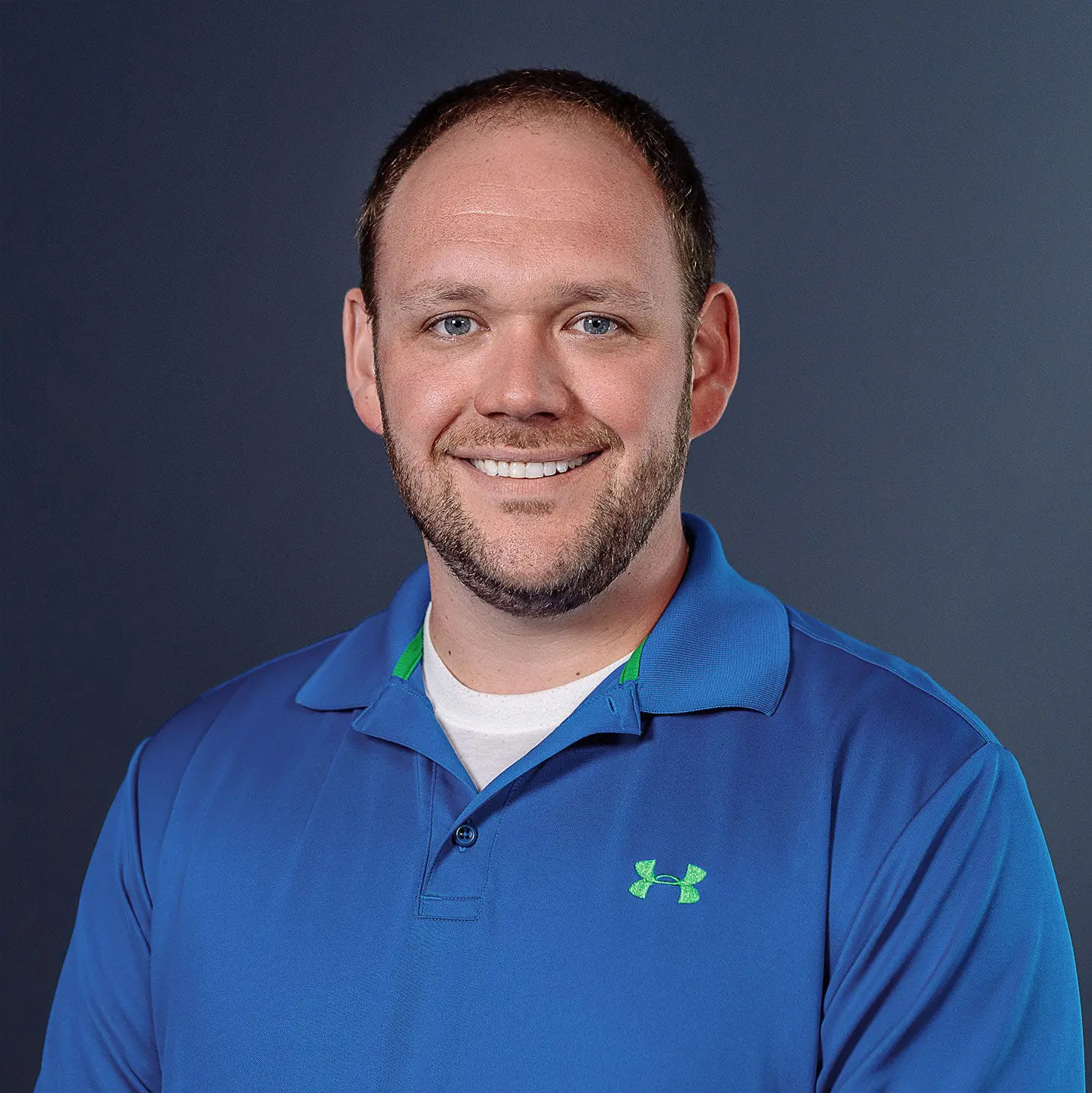 Advanced Chiropractic Services Office Holton office hours:
8:00 AM to 12:00 PM
1:30 PM to 4:00 PM
8:00 AM to 12:00 PM
1:30 PM to 4:00 PM
8:00 AM to 12:00 PM
1:30 PM to 4:00 PM
To contact us or schedule an appointment, call (785) 362-7500.